Starting A Business
So you want to start a business - had a great idea - think you can go it alone?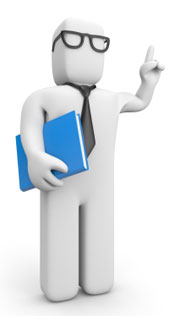 You've searched online, but where do you start? So many sites! So much information!
Companies Made Simple have helped more than 150,000 businesses get started. We have been working with start ups for more than 25 years. Yes, we've done it ourselves and here's the 'T' shirt.
Download Our Free White Paper
A 26 Page Guide to Starting a Business
It's just over there, to the right!
Then, when you are ready - here are some links to help you: